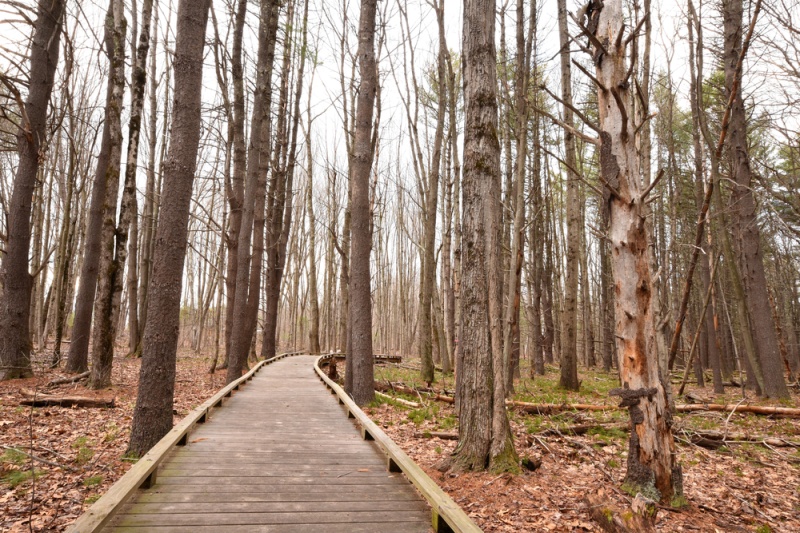 Calling all homeowners in Newton, New Hampshire! Are you looking for the best in exterior remodeling services such as roofing, siding, and window replacement? If so, Bay State Exteriors is here to give you the results that you're looking for! Our team specializes in roofing, siding, gutters, windows, and more. Newton is a town situated in Rockingham County, New Hampshire, and is home to 4,820 residents as of the 2020 census. If your exterior needs a facelift or a helping hand, look no further than our team at Bay State Exteriors! To learn more about our services, and what we offer to homeowners in Newton, New Hampshire, contact us or keep reading below!
Roof Repair in Newton, NH
Roofs may be built tough and installed properly, but over the course of time, they can become susceptible to the elements whether we like it or not. If you happen to notice damage taking place on your roof, such as missing shingles, buckled shingles, sagging, and even water damage, it's best to seek help before the problem gets any worse. To restore your roof back to its former glory, consider us here at Bay State Exteriors to help you achieve great results! We will collaborate and work with you to ensure that you are satisfied. We are only a call or click away – give us a call at 857-389-5284 or submit a contact form to get in touch!
Rain Gutter Installation in Newton, NH
When it rains, which can be quite often here in New England, your gutters do their part to protect your home from water damage. If your gutters are damaged, weak, or underperforming, your roof may be subject to water damage – which no homeowner wants to be dealing with. Spare your home from the likes of mold, mildew, and other nuisances by investing in rain gutters! Our rain gutter services can give you peace of mind and save you from wasting your time, money, and energy! To learn more about our rain gutter installation services, get in touch with our team today by calling 857-389-5284 or by submitting a contact form.
Other Services Offered in Newton, NH
Contact Bay State Exteriors Today
Are you a homeowner in Newton, NH, looking to give your exterior the best in repairs or upgrades? Look no further than us here at Bay State! Bay State Exteriors can fortify your home against the most extreme of New England's weather conditions. We'll improve the look and feel of your home while saving you money and ensuring that it functions at its best. To get started, click here to request an estimate!