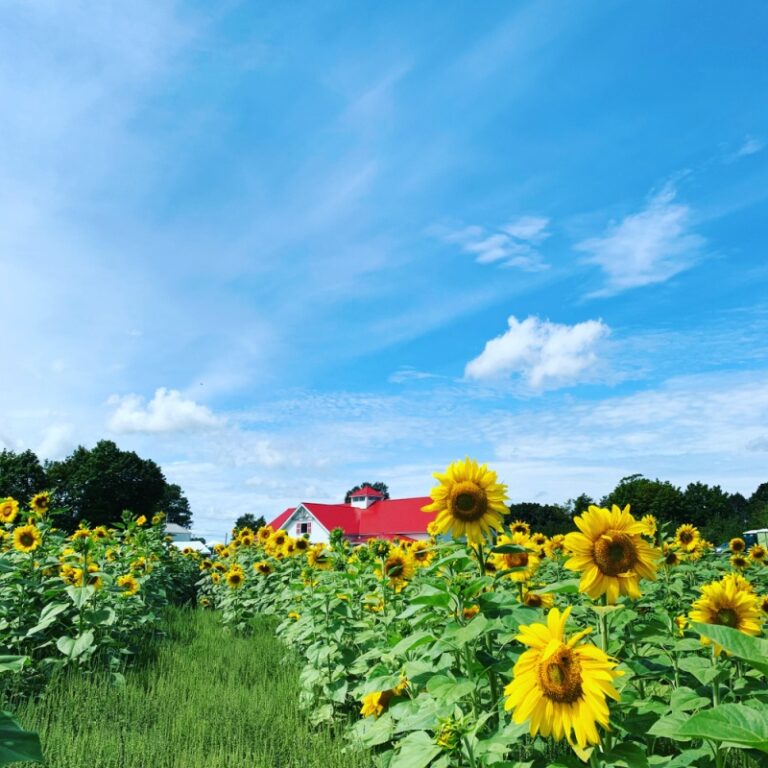 Are you a homeowner in Hampton Falls, New Hampshire? Are you looking for the best in exterior remodeling? Consider Bay State Exteriors for excellent results!
Hampton Falls is a small town in Rockingham County, New Hampshire, bordering the likes of Hampton, Kensington, and Seabrook. As of the 2020 census, its population was 2,403. For homeowners in Hampton Falls, Bay State Exteriors
offers services such as roof repair, roof maintenance, and siding installation. The Bay State team will collaborate with you for an efficient, stress-free process from start to finish. To learn more information about our services – keep reading below for more information!
Our Services in Hampton Falls, NH
Roof Repair & Maintenance | Vinyl Siding | Window Replacement | Door Installation
Roof Repair & Maintenance in Hampton Falls, NH
If you are a homeowner in Hampton Falls interested in either roof repair or replacement, look no further than Bay State Exteriors. If you notice significant damage on your roofing system, like damaged shingles, missing shingles, or sagging, all you have to do is pick up the phone and give us a call at 857-389-5284! Here in New England, we all know how tough and unpredictable the weather can be – so why not stay on top of it with a strong roofing system? Stay protected against the elements and increase the value of your home with a proper roofing job from our team! Simply give us a call or contact us to get started!
Vinyl Siding Contractors in Hampton Falls, NH
Do you notice damage to your home's siding? Looking to get it serviced? Luckily, Bay State offers the best in siding maintenance. A proper siding job is both practical and visually appealing, as it can make your home look great as well as keep the elements at bay. Since our inception, Bay State has installed our durable vinyl siding products on countless homes throughout New England. With a siding project from our experience crew, both your home's look and curb value will undoubtedly improve. To learn more about our siding services, get in touch with us today!
Contact Bay State Exteriors Today!
Looking for home exterior remodeling in Hampton Falls, NH? If so, just contact the team at Bay State Exteriors! For a free estimate, you can contact us directly via our website or call us at 857-389-5284. If you have any questions or concerns about the home improvement process – our team will be happy to answer them for you! We look forward to hearing from you and improving your exterior!