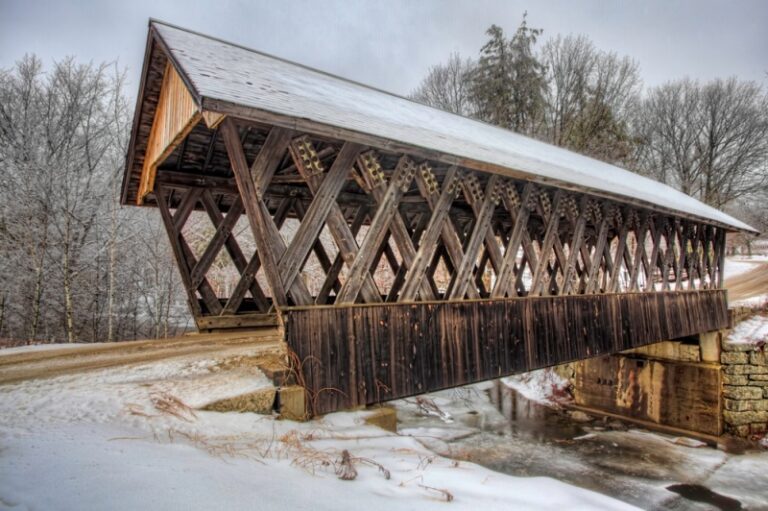 Are you a homeowner in Kensington? Are you looking for exterior remodeling services? Consider us here at Bay State Exteriors for great results!
Kensington is a town in Rockingham County, New Hampshire, bordering the likes of East Kensington, Hampton Falls, and Exeter. At the 2020 census, its population was 2,095. For homeowners in Kensington, Bay State Exteriors
offers exterior remodeling services such as roof repair, roof maintenance, and siding installation. We will work with you every step of the way for an efficient, stress-free process, from start to finish. To learn more information about our services in Kensington – keep reading below for more information!
Our Services in Kensington, NH
Roof Repair & Maintenance | Vinyl Siding | Window Replacement | Door Installation
Roof Repair & Maintenance in Kensington, NH
Are you interested in either roof repair or replacement services? Look no further than Bay State Exteriors! If your roofing system has sustained significant damage over time, such as damaged shingles, missing shingles, or sagging, it's best to get in touch with our team before bad turns to worse. To contact us, just give us a call at 857-389-5284! An New Englanders know, our weather patterns can be unpredictable and erratic, so it's best to have a strong roofing system that can keep up with the elements at any given time.
Vinyl Siding Contractors in Kensington, NH
Don't count out siding! If you're looking for top notch siding services, luckily, Bay State offers the best in siding maintenance. A well-done siding job can help your home in a number of ways. Not only does a new siding job make your exterior look great, it can also help defend your home against the elements, preventing you from overspending on energy bills. Since our establishment as a contracting company, Bay State has installed durable vinyl siding products on countless homes. With a siding project from our experienced crew, you will see improvements in both your home's appearance and value. To learn more about our siding services, get in touch with our team today!
Contact Bay State Exteriors Today!
Looking for home exterior remodeling in Kensington NH? If so, just contact the team at Bay State Exteriors! For a free estimate, you can contact us directly via our website or call us at 857-389-5284. If you have any questions or concerns about the home improvement process – our team will be happy to answer them for you! We look forward to hearing from you and improving your exterior!